Stay Warm and Keep Moving! 5 Simple Ways to Provide Sensory Input When Stuck Inside
During the cold, winter months it can be hard for all of us to stay active. This is especially important to keep in mind for the kids who seem stir crazy without a lot of movement. In order to stay regulated, focused, and ready to learn, these kids often require increased proprioceptive input to their joints through physical movement activities. If you want to learn more about proprioceptive input, CLICK HERE.
It's easy to fall into more sedentary activities when you're stuck at home all day, and it can take a little creativity to keep those busy kids engaged and active during the days when you can't go outside to play. Here are a few of our favorite indoor activities that can provide sensory input your kids are seeking out:
Scavenger hunts:
Have a scavenger hunt to get your kids moving throughout the house and encourage problem solving skills. By providing a bucket or a backpack for them to store their treasures, you will be encouraging heavy work through lifting.
Obstacle course:
Create an obstacle course by using household objects to climb over, crash on, or move around. You can use pillows, chairs, blankets; I bet your kids will have some good ideas!
Indoor snowball fights:
Have an indoor snowball fight with pillows or crumpled pieces of paper. A bonus for the crumpled paper is that it will also work on bilateral hand skills.
Create a fort:
Build a fort using pillows and blankets to get them using their muscles and engaging in imaginative play. The fort can provide a nice calming space if needed later.
Bath time:
A midday bath can be a fun and unexpected tactile activity for kids who like tactile play. This can be a great time to bring out shaving cream or glow sticks that might be too exciting for the calming pre-bed bath.
If you're looking to build your inventory of indoor sensory motor equipment, here's a short list of products that are OT/kid tested and approved!
---
We hope you find this post helpful. Click HERE for more resources.
Have a question for us or a topic you want to learn more about? Send us a message HERE or leave a comment!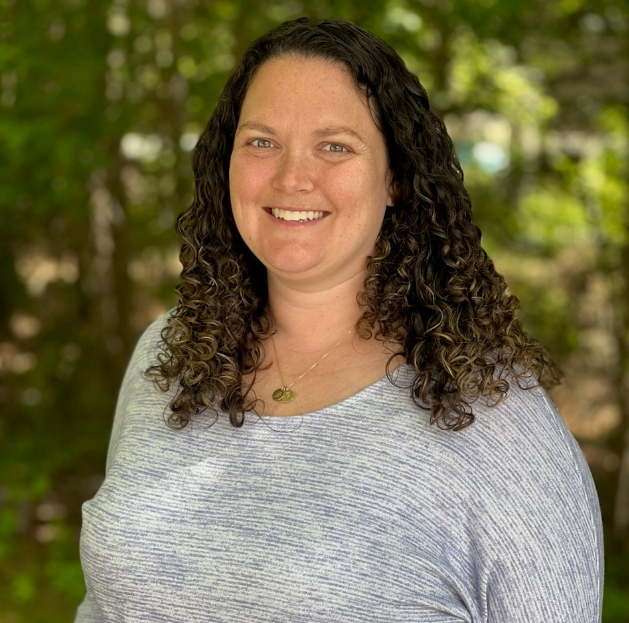 Hi, I am an Occupational Therapist at South Shore Therapies. I am passionate about creating lasting and meaningful change for the children and families that I work with. As a mom of young kids, I hope to bridge the space between the work that happens in the clinic-based session with the activities and expectations that make sense at home. Our mission with SST's social media platform is to empower, educate and inspire families to take on life's challenges while promoting an optimistic outlook and a brighter future. If you want to read more about us, visit www.southshoretherapies.com 
https://myresourceplace.com/wp-content/uploads/2023/03/Indoor-Winter-Heavy-Work-831-x-461-px.png
468
831
Alexa Howell
https://myresourceplace.com/wp-content/uploads/2023/03/Untitled-design-4.png
Alexa Howell
2023-03-08 19:35:32
2023-03-08 19:35:34
Stay Warm and Keep Moving! 5 Simple Ways to Provide Sensory Input When Stuck Inside