Bike Riding and Sensory Integration 
Bike riding can be a fun and meaningful activity for children of all ages! Progressing to independent bike riding on a two wheeler requires your child to have strong foundational motor skills and adequate sensory processing abilities. In this blog, we will discuss the benefits of bike riding, progression to independent bike riding, the relationship between sensory input and bike riding, as well as the environmental, personal, and social factors that affect your child's bike riding abilities.
Benefits of Riding a Bike
Bike riding is a complex skill that involves organization of a person's gross motor skills and sensory systems. Riding a bike has so many benefits both physically and mentally, including:
Increases cardiovascular fitness, muscle strength, and flexibility
Improves joint mobility and stronger bones
Increases social participation and communication skills
Decreases stress levels
Improves posture and coordination
Reduces anxiety and depression
Boosts self confidence
Provides full body sensory awareness and input
Promotes focus, attention, and concentration
Factors That Impact Learning to Ride a Bike
Children often learn how to ride a tricycle around the age of three, however the age that they learn to ride a two wheeled bike depends on a child's ability to process sensory information, as well as a combination of personal, social, and environmental factors.
Bike riding is a multi-sensory experience, therefore it requires the individual to accurately and appropriately process sensory information from their environment. The different sensory systems involved in learning how to ride a bike are described below.
Vestibular: This sense provides the brain with information about the position and movement of our heads, and how we are moving in relation to gravity. It is responsible for developing balance and helps coordinate movements with our eyes and head. The way we process vestibular input impacts our ability to bike ride because we need to be able to:  
Tolerate our head moving in different positions
Notice when our body or the bike is starting to fall over and make the necessary adjustments
Maintain an upright position on the moving bike
Feel comfortable with our legs positioned on the pedals rather than being grounded on the floor
Proprioception: This sense helps us understand where our bodies are in space through activation of our muscles and joints. The way we process proprioceptive input impacts our ability to bike ride because we need to be able to:  
Locate the pedals with our feet without looking
Hold onto the handlebars with enough force to turn the bike
Understand where our body is located within space when our feet are off of the ground
Vision: Vision helps our body's ability to make sense of the world with our sight. The way we process visual input impacts our ability to bike ride because we need to be able to:
Judge the distance of nearby objects, so that we know when we need to brake
Ignore visual distractions of the environment such as falling leaves, distant people, or other objects that distract us from where we are riding
Notice hazards such as potholes, cracks in the pavement, or objects in the road
Attend to stop signs, yield signs, red lights, and other road signs or signals
Tactile: Our body's ability to understand touch sensation from our world. The way we process tactile input impacts our ability to bike ride because we need to be able to:
Tolerate wearing a helmet, knee pads, and elbow pads
Feel the seat below us, the handlebars in our hands, and the pedals below our feet
Auditory: Our body's ability to tolerate sound volumes in the environment. The way we process auditory input impacts our ability to bike ride because we need to be able to:
Discriminate between background noises and when an individual is giving us instructions or telling us they are coming up behind us
Process verbal instructions as we are being taught
Environmental Factors
Where you live can greatly impact how and where your child is able to practice their bike riding skills. Children who are just learning to ride a bike may find public trails too overwhelming, so it's a good idea to start teaching your child in a quiet environment with less people like an empty parking lot or a clear driveway. Children living in suburbs can learn to bike ride in more private and less distracting areas, and may have the opportunity to ride their bike to a friend's house or even to school. Children living in cities may not have access to a quiet area to practice, or must take into account busy streets and traffic. Another environmental factor is the climate that you live in. Children living in climates where it is warm the majority of the year may be able to learn earlier than children living in multi-season climates where they have to wait until warmer weather to learn.
Personal Factors
A child's confidence or anxiety levels can greatly impact their sense of security while learning to bike ride. Children with lower confidence or who have had multiple negative experiences with bikes in the past may be more weary of learning. They may also be more timid on the bike and unsure about what they can do. Consider making the experience of learning to ride a bike a game, introduce a reward system, or set goals with your child to help conquer their anxiety or fears.
Social Factors
Bike riding offers social opportunities such as riding to their friends house or a local park to hang out. A child may be motivated to learn how to ride a bike from a social standpoint f all of their friends are learning how to ride, they may want to as well. Children who have siblings may be more motivated to learn bike riding skills together.
*The pyramid below describes the progression of bike riding skills. In order to reach the higher level areas of practicing on a bike and independent bike riding, a child must first be able to process the sensory input that they are taking in, as well as build their foundational gross motor, fine motor, and visual motor skills. The arrow located on the left side of the pyramid indicates the upward progression of learning to independently ride a bike.
---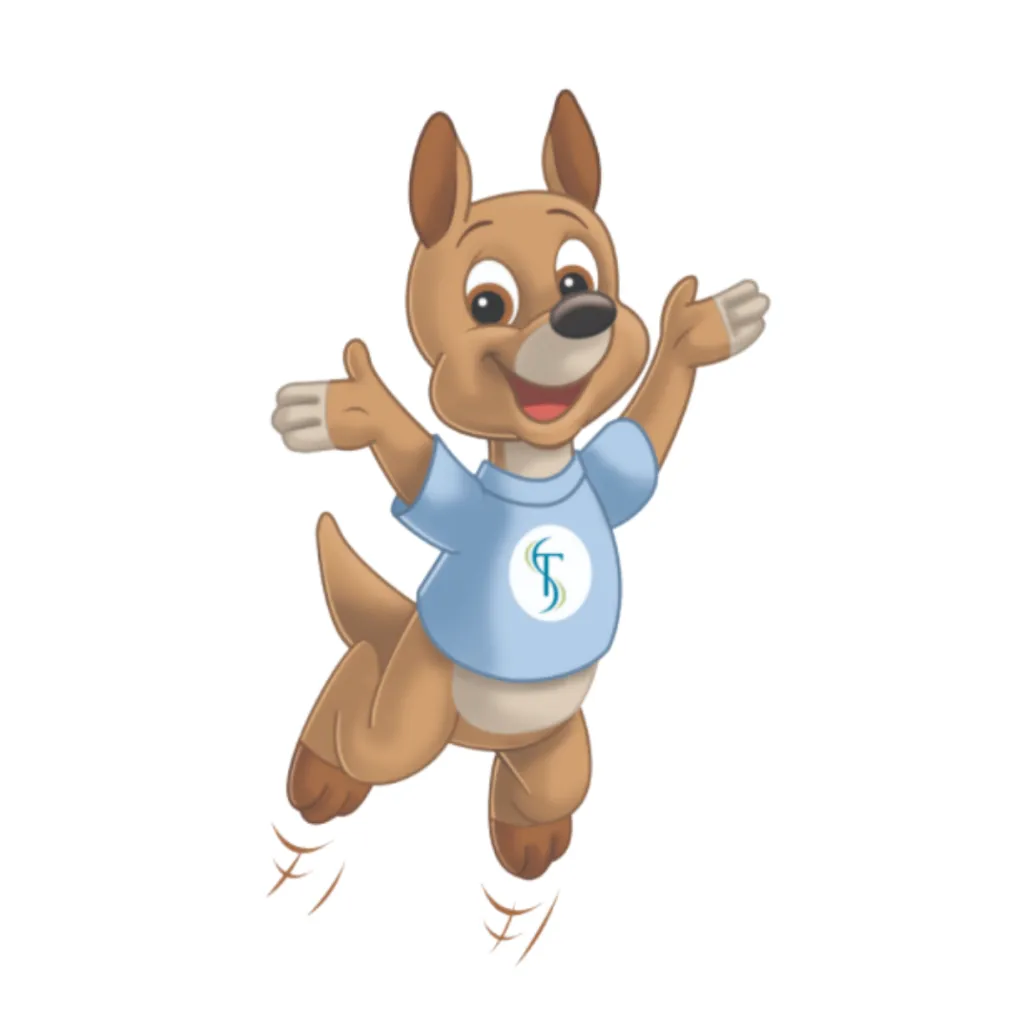 We hope you find this post helpful. Click HERE for more resources.
Have a question for us or a topic you want to learn more about? Send us a message HERE or leave a comment!

We are Occupational Therapy students, completing our Level II fieldworks with the South Shore Therapies team. We love working with families to help kids reach their optimal potential. Our mission with SST's social media platform is to empower, educate and inspire families to take on life's challenges while promoting an optimistic outlook and a brighter future. If you want to read more about us, visit www.southshoretherapies.com 
https://myresourceplace.com/wp-content/uploads/2023/09/Bike-Riding-831-x-461-px.png
468
831
Aryane Schiavo & Emily Matrone
https://myresourceplace.com/wp-content/uploads/2023/03/Untitled-design-4.png
Aryane Schiavo & Emily Matrone
2023-09-05 15:00:10
2023-09-05 17:47:45
Bike Riding and Sensory Integration