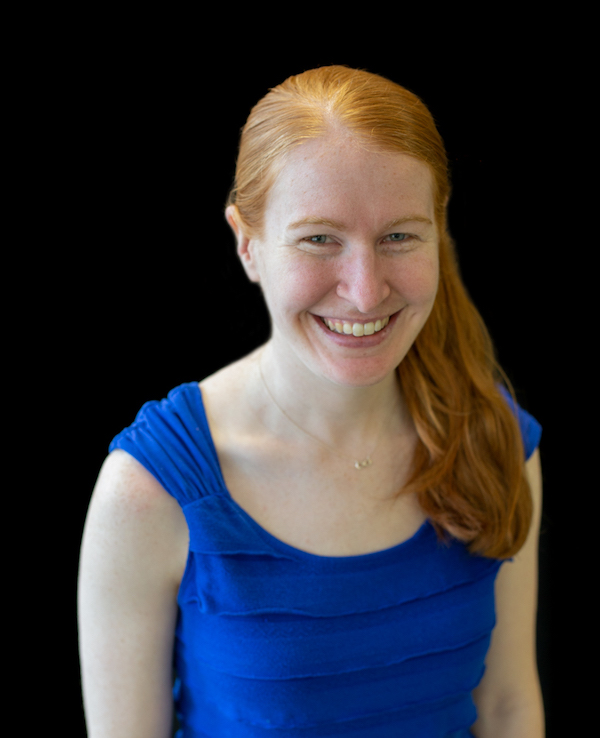 About
Kerry Burokas
Hi, I am an occupational therapist at South Shore Therapies. I love working in an environment where kids feel safe and successful while working to achieve their individualized goals. Our mission with SST's social media platform is to empower, educate and inspire families to take on life's challenges while promoting an optimistic outlook and a brighter future.
Entries by Kerry Burokas
Check out this article to learn some simple tips and tricks to making mealtime with your children fun again.
Hingham, Pembroke, and Norwood, MA
Tel: 781-335-6663 Fax: 781-335-6686
Email: [email protected]
© 2020, South Shore Therapies. All Rights Reserved.