Exploring Food Properties with Your Child
The holiday season is a wonderful time to expose our kids to new foods in a multi-sensory way. While your child may not be ready to eat these foods yet, encouraging kids to use their senses to explore the different properties of food can be a fun way to get them more comfortable with trying new foods in the future. Below are some strategies to introduce and teach your child about the properties of food. Let's explore!
Using Our Senses to Learn About Food
Sight:
The first sense we typically encounter with food is sight. Looking at a foods color, shape, pattern, size, and texture is the first step in exploration.
During food activities and mealtimes, asking 'thinking' questions can help create dialogue around foods and encourage exploration. Some questions to ask your child include:
Does the food look different on the outside than on the inside?
Does this food come in different shapes, sizes, or colors?
Can you cut or break this food to make it look different?
We can engage in sight inspired activities with our kids while grocery shopping with games like "I Spy". When preparing and cooking food, reenforcing recognition of how a food looks and possibly changes throughout the cooking process can help kids better understand the world around them.
Smell:
Our sense of smell relates directly to how we perceive food will taste. An effective way to teach children to differentiate smells is explaining 'little smell,' 'medium smell,' and 'big smell.' Foods like a cracker may have a little smell compared to an egg that has a big smell.
Food can also change its smell while cooking. Cookie dough may have a medium smell when rolling out the dough, but when you open your oven to take out a warm batch of cookies, the smell fills the room. While shopping or food prepping, have your child smell different foods and ask them to tell you the size smell. Also, encourage them to attach a feeling to smells, like "the smell of cookies makes me feel happy and excited."
Sound:
Just like smell, we can differentiate sounds by 'little sound,' 'big sound,' and 'crunch.' Mashed potatoes have a small sound, an apple has a big sound, while a veggie stick has a crunch.
Helping your child understand the sound component of food before eating it may help them feel less overwhelmed when trying something new. Encourage your child to play with the food with their hands – or utensils – to discover which type of sound a new food makes. If they are ready, see if the sound is the same when it is in their mouth!
Touch:
Describing the physical properties of food – warm, cold, bumpy, smooth, wet, dry, etc. – are all related to our touch sense. Encouraging children to play with food through touch can make them more comfortable and have a better understanding of what the food will feel like then they eat it. If your child is not ready to use their hands to interact with new foods, there are many ways get a sense of this food property other than with your hands such as using toothpicks, utensils, or Nuk brushes. Plus, these provide opportunities for your child to strengthen their fine motor skills and practice holding utensils with the proper grip.
It is important to make food exploration playful and engaging for your child. Try moving the foods around on the plate to create letters/spell words or channeling your inner architect and building something with the food. If your child is really adventurous, try the 'guess it' game; where they close their eyes and you place the food in their hand, can they guess what it is without looking?
When preparing and cooking food, incorporate your child in the process for many opportunities to touch and explore all the ingredients.

If you want more information on improving mealtimes, check out: Making Mealtime Fun Again
Taste:
The last step in exploring food with our senses includes tasting the food. This can be done by bringing it to our lips, licking it, or taking a bite. Some ways to describe the taste of food are sweet, sour, spicy, or salty.
Some questions to ask your child include:
Does it have a little taste or a big taste?
Does it have more than one flavor? Example: sour patch
Does the taste change if you dip it into another food?
Does the food come in different flavors?

For more creative ways to explore food, check out: 6 Tips to Promote Flexibility with Food
While your child may not be ready to eat a new food during the holidays, there are many other ways to learn about foods, which can cultivate a sense of autonomy and control around feeding and mealtimes. The goal of these activities is to introduce new or non-preferred foods in a fun and non-pressuring way to create positive interactions and experiences with food(s). The more positive interactions a child has with food, the more likely they are to try it. Have fun and don't forget, always have a safe option on your child's plate!


---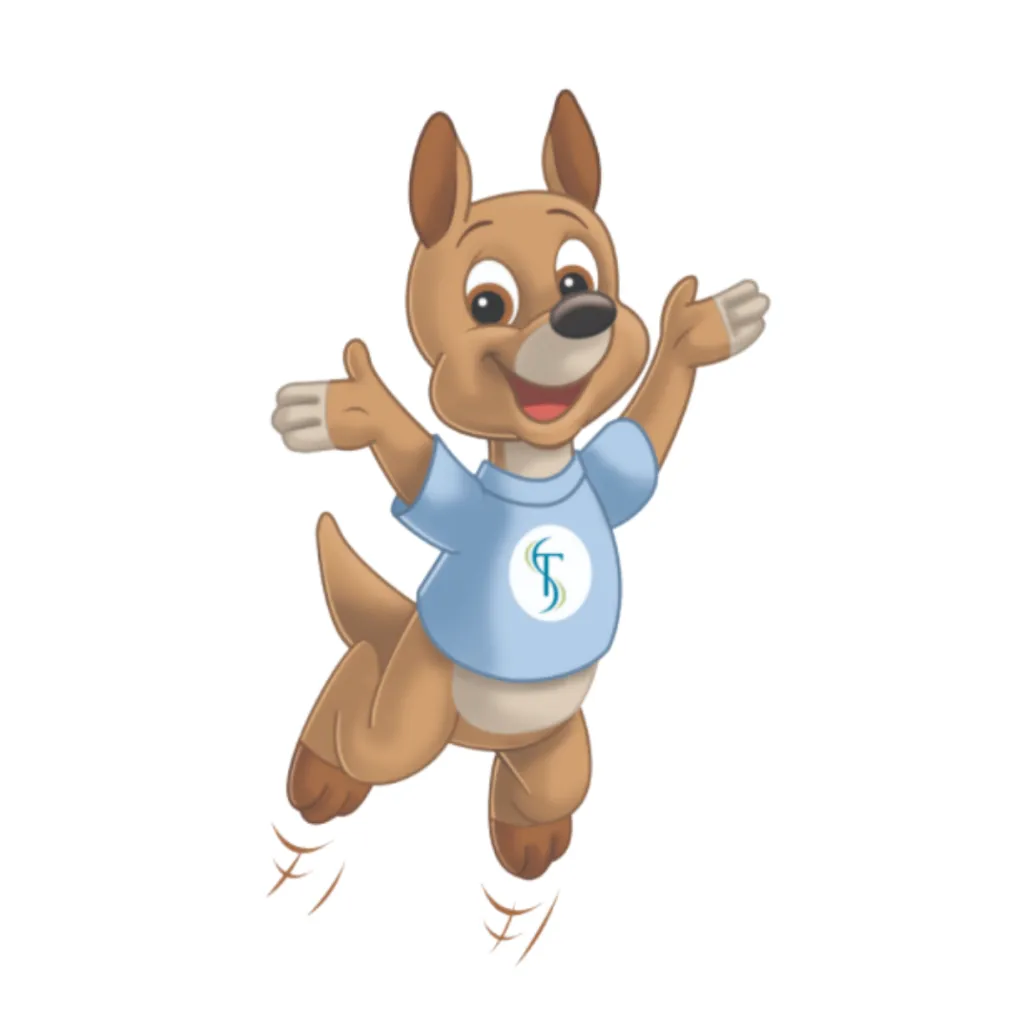 We hope you find this post helpful. Click HERE for more resources.
Have a question for us or a topic you want to learn more about? Send us a message HERE or leave a comment!
---
https://myresourceplace.com/wp-content/uploads/2023/11/Properties-of-food.png
468
831
Amanda Caouette
https://myresourceplace.com/wp-content/uploads/2023/03/Untitled-design-4.png
Amanda Caouette
2023-11-06 05:00:00
2023-11-14 15:15:13
Exploring Food Properties with Your Child