Executive Functioning: What is it and why is it important? 
One way to think of executive functioning is that it's the CEO of the brain; controlling all the skills required to effectively plan, maintain, and complete daily social and academic tasks. Executive functioning skills, like time management and organization, are essential to a child's growth, learning ability, and success. These skills develop in early childhood and continue to progress well into adulthood and are important in making a person's daily life run smoothly.
Let's learn more about the different skills that make up our executive functioning system.

Impulse Control and Inhibition
Impulse control and inhibition refer to our ability to "put on the brakes' or stop actions and/or behaviors at the appropriate time. An example of good inhibition skills is waiting patiently for a friend to share their summer plans without interrupting them.
The Ability to Shift a Task or Environment
Shifting is the ability to move easily between tasks or environments. It's common for kids to struggle with stopping or changing what they are doing to move onto something else, especially if what they are doing is an activity they enjoy. But there are ways to make it easier for your child to accept a shift in their environment and eventually, expect them to occur so these shifts become less emotionally draining.
Self-Monitoring
Our ability to understand how well we perform a specific task, reflect on our progress, and understand and make needed adjustments to carry out the task at hand, all fall under self-monitoring. Self-monitoring is how we solve problems and better understand ourselves and our surroundings.

Emotional Control
Emotional control is the ability to process and understand our emotional state and ensure our behavior and/or response matches the expectations of the environment. An example of refined emotional control is using positive self-talk to say "it's going to be okay" when something triggers an emotional response.

Initiation
Initiation refers to our ability to begin a task or activity and independently generate ideas, responses, or problem-solving strategies. Initiation also includes being able to overcome procrastination. An example of effective initiation is looking at your planner and starting a homework assignment that is due the next day.

Working Memory
Working memory is the ability to hold information in our brains while we are working with it. It enables us to think about problems, carry out multistep activities, or follow complex instructions. An example of good working memory is when you recall the steps needed to make the cookie recipe that your mom shared with you.

Planning
Planning includes predicting future events, setting goals, and developing proper steps before carrying out a task or activity. It requires imagining a goal or result, as well as figuring out the most effective approach, and sequence a series of steps to reach the goal.

Organization
Organization involves having an efficient and effective system to order and complete tasks. An example of good organizational skills is having a well-organized, tidy backpack, with assignments in the correct folders.

Task Monitoring and Time Management
Task monitoring and time management skills refer to our ability to check and adapt to time to complete a task. It involves organizing a schedule, completing tasks on time, and keeping patience throughout assignments. Efficient task monitoring and time management skills can improve productivity, punctuality, and goal setting skills. An example of effective task monitoring is setting a timer while completing a task and checking in at the halfway point to see much time you have left. If you need to add time, that is when task monitoring is an important skill to reflect on how much work you have left to do.
Does Your Child Struggle with Executive Function Skills?
Executive functions are cognitive skills and cognitive skills can be learned! So just because your child may be struggling, it does not mean they are incapable of accomplishing anything they put their mind to. Through education, practice, and strategies, you can support your child to meet their optimal potential!
"For every minute spent in organizing, an hour is earned" – Benjamin Franklin
---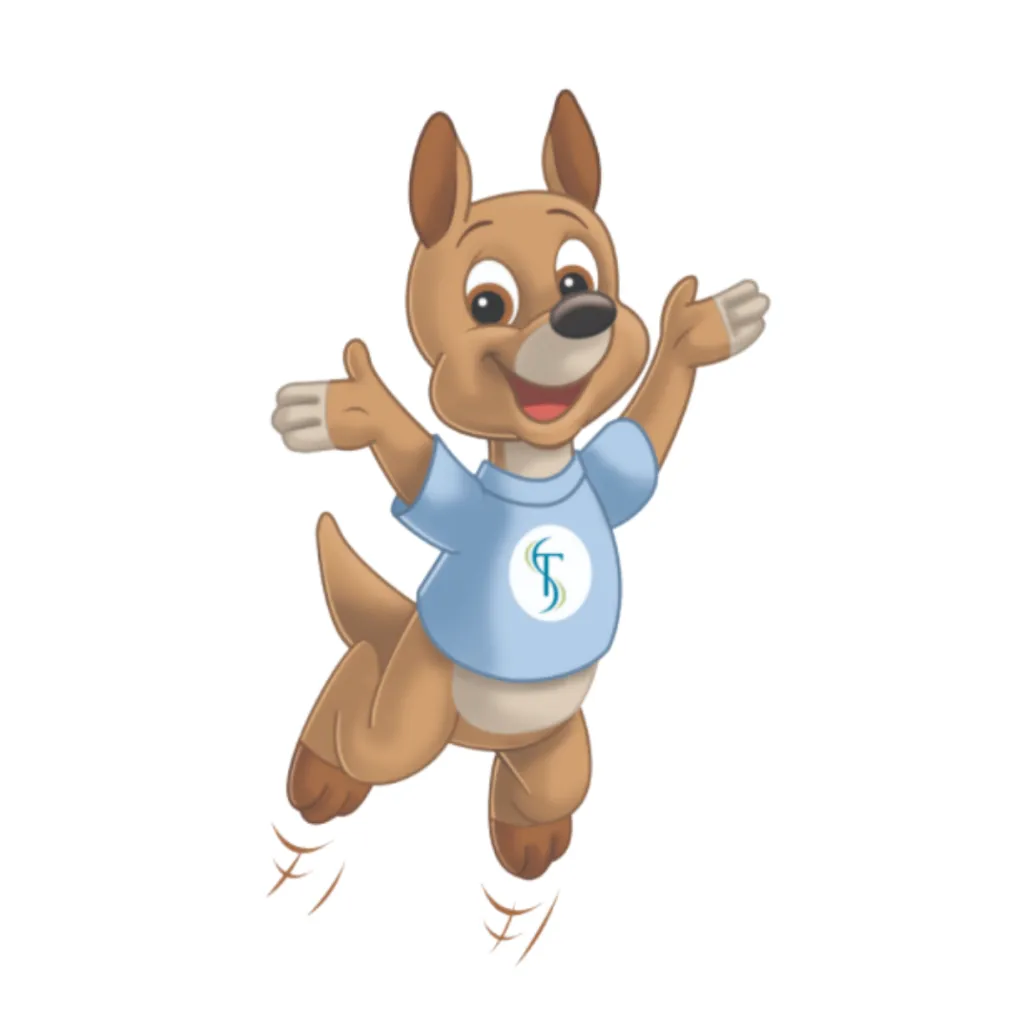 We hope you find this post helpful. Click HERE for more resources.
Have a question for us or a topic you want to learn more about? Send us a message HERE or leave a comment!
---
https://myresourceplace.com/wp-content/uploads/2022/04/pexels-julia-m-cameron-4145354.jpg
427
640
Jessica Szklut
https://myresourceplace.com/wp-content/uploads/2023/03/Untitled-design-4.png
Jessica Szklut
2023-10-03 19:51:20
2023-10-09 19:53:05
Executive Functioning: What is it and why is it important?