5 Therapeutic Fall Activities for your Kids
Happy fall! With the leaves changing and the weather turning crisp, it is time to transition away from beach days and onto some new seasonal activities. You may be wondering- how you can incorporate your child's therapy goals into your annual family traditions? We have you covered. Our Speech Therapists and Occupational Therapists picked 5 of their favorite therapeutic fall activities to target your child's treatment goals that are also fun for the whole family, let's dive in!
Pumpkin Carving
Pumpkin carving is a beloved fall tradition for many. Not only is this activity a wonderful way to make memories with your kids, but it also sparks their creativity and is a great activity to address fine motor and sensory integration occupational therapy goals.
Finding the perfect stencil and allowing your child to trace on the pumpkin provides a vertical and bumpy surface, great for shoulder stability and sensory feedback. The process of carving the pumpkin (with a kid safe tool) will incorporate bilateral coordination, strengthening, and mature grasp skills. Don't forget about the ooey-gooey middle! Taking out the seeds and pulp is great tactile play. Encourage your child to scoop out the pulp, but if they aren't ready for that start with poking the pulp with utensils, smelling the pulp, and describing the pulp. Is it cold? Is it wet? Is it sticky?
You can incorporate speech and language goals into this fun activity by first discussing with your child how to carve a pumpkin and create visuals with step-by-step instructions to complete the activity. Not only does this target following directions, but it also targets planning and sequencing of events, all executive functioning skills. If your child is targeting planning and organizing, you can use the Get Ready- Do- Done visual to help your child conceptualize their pumpkins' final look. Once the pumpkin carving has begun, your child can work on describing their pumpkin by its attributes (e.g., big pumpkin, triangle eyes, scary mouth, etc.). Lastly, bake those pumpkin seeds up for a delicious treat!
Apple Picking
Apple picking is another great outdoor fall tradition. Visit the farm, ride the hayride, drink some cider and eat some donuts, and pick apples together for a full day of fun.
You can incorporate speech and language goals into apple picking by reviewing fall vocabulary at the orchard. Does your apple orchard have a hayride? While taking a ride with your family, engage in a game of I Spy with your child. This creates an excellent opportunity to target expanding utterance length, and to introduce new vocabulary.
Target your occupational therapy goals by working on balance and gross motor skills during this fun filled day. Encourage your child to pick apples at arm's reach above their head to stimulate the vestibular system. Work on crossing midline and bilateral coordination to reach for apples across the body and pull them off the trees. Additionally, get some heavy work in by having your child carry the bag of apples before it gets too heavy.
Fall Chores (gardening, raking, closet swap)
Don't let the word "chore" intimidate you, fall chores such as gardening, raking leaves, and swapping out your summer clothes for sweaters can be fun!
If your child is targeting executive functioning goals in their speech and language sessions, fall chores are an excellent way to incorporate learned concepts. Time management, initiation, working memory, planning and organizing are all critical components to completing a task. Challenge your child by asking them to estimate how long they think the task will take to complete. Create a schedule to serve as a visual reminder for each step of the chore.
Don't forget about the instrumental activities of daily living! Letting your kids help with chores around the house promotes confidence and skills in a safe environment. Increase motor planning skills by creating a plan, executing the plan, and problem solving when things don't go just right. These multi-sensory activities can also promote proprioceptive, vestibular, and tactile input to get kids in the just right state.
Fall Baking
If you have gone to the apple orchard or pumpkin patch with your family recently, you might want to use some of your harvest to make something sweet! Fall baking is a comforting and delicious way to spend time with your kids.
Many speech and language goals can be incorporated into food and beverage preparation. Is your child focusing on answering wh- questions? As you are preparing your food, ask your child open ended wh- questions, such as "what are we baking?" You can target problem-solving by giving your child hypothetical problem-solving scenarios to work through. For example, you can ask your child, "what could we use if we forgot to buy eggs?" If your child is working on their recalling verbally presented information ability, ask them to try and recall the steps of the recipe once your sweet treat is baking in the oven. Lastly, if your child is working on articulation, incorporating food into sound practice can be an excellent way to bring awareness to the position and movement of the articulators.
Fall baking can introduce new foods and experiences to achieve your occupational therapy feeding goals. Incorporating baking in a non-pressuring environment can expose your child to sights, smells, and tactile experiences at their own pace. Incorporate your child in the whole process, from grocery shopping, prepping the materials, and exploring the finished product together. An easy way to incorporate your kids while grocery shopping is by picking out produce and having them put the food on the conveyer belt at check out. When prepping the materials encourage your child to wash fruits and veggies, roll out dough, and mix ingredients. Make sure to go through the feeding steps with the finished product including looking, smelling, touching, bringing the food to lips, licking, and taking a bite. Keep drinks and napkins nearby for increased success and comfortability.
Nature Walk/Scavenger Hunt
Fall nature walks or scavenger hunts not only get your kids exploring the world around them, but also give you a natural context to target a variety of goals.
You can incorporate speech and language goals into a nature walk or scavenger hunt with your child by incorporating articulation targets, concepts of executive functioning, expressive-receptive language goals and more. Here is an example of a kitchen scavenger hunt that can be easily modified for the fall season.
Incorporate all the sensory systems and get some fresh air during nature walks in the fall. Encourage occupational therapy goals by having your child find something that incorporates each of the 5 senses: smell, sight, taste, touch, and sound. Encourage your child to explore the trails, walk over bumpy terrain, and carry the backpack with food or water for some added sensory input.

---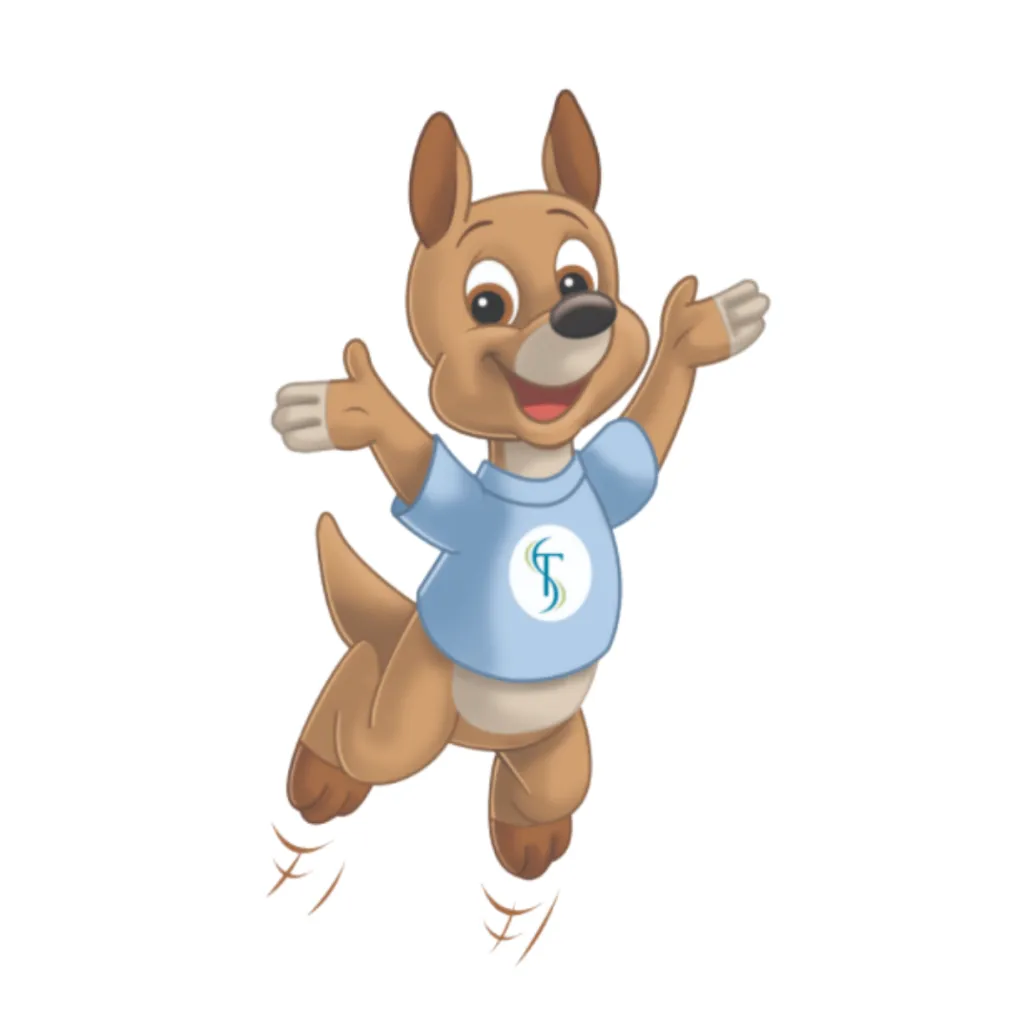 We hope you find this post helpful. Click HERE for more resources.
Have a question for us or a topic you want to learn more about? Send us a message HERE or leave a comment!
https://myresourceplace.com/wp-content/uploads/2023/10/5-Fall-Activities.png
468
831
Allison Minsky
https://myresourceplace.com/wp-content/uploads/2023/03/Untitled-design-4.png
Allison Minsky
2023-10-17 16:22:35
2023-11-06 03:50:20
5 Therapeutic Fall Activities for your Kids